We are Winsher Sports
We are loyal supporters of the game and dedicated fans of our customers.
We are Winsher Sports – an Australian sports house. Winsher Sports is a consumer driven, design oriented innovative company translating business goals into design strategy to attain new product success. We pride ourselves on manufacturing, exporting, importing, wholesailing and retailing world-class ball sports equipment at competitive prices. Our product range covers Australian rules balls, soccer balls, volleyballs, rugby balls, netballs, basketballs and more.
At Winsher Sports, design innovation meets heritage craftsmanship where we craft  inflatable balls with love by hand. We seek to embody a fierce dedication to excellent leather-craft and class through every exclusive ball we create.
When you think of Quality, we want you to think of Winsher Sports.
Our vision is to bestow every sports enthusiast with fine quality inflatable balls at the most competitive prices. Through Winsher Sports, fans from around the country can benefit from the tremendous savings on the most popular sports' balls. We will meet the most demanding needs for any football/soccer fan, player and/or coach.
QUALITY FIRST
A fierce dedication to quality
Accentuating our signature craftsmanship, each inflatable balls is designed in Australia. Using premium top full-grain leather across the collection, the finest materials are sourced and meticulously hand- stitched in the Asia Pacific region. From the smell to the texture, a sensory leather experience lies at the heart of the Winsher Sports journey.
Our process starts with the selection, marking and cutting of high-quality leather hides. From there, we dye, skive, stabilize, and sew the pieces together to create your beautiful handcrafted inflatable balls. With our exclusive products, just as much work goes into the little details.
We do not cut corners when it comes to high-quality. So rather than relying on artificial materials and easy manufacturing, we opt to work with premium leather instead. It is stylish, sustainable, highest quality leather from some of the most exclusive breeding areas in Asia Pacific region. We commit to the highest quality checking the source of each element of our materials. Indeed, we turn every stone to ensure that our suppliers can meet the highest standards we want to provide for our customers.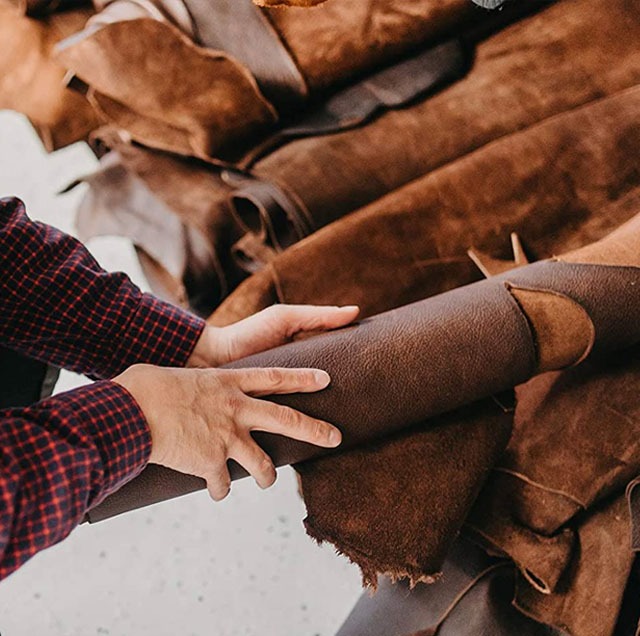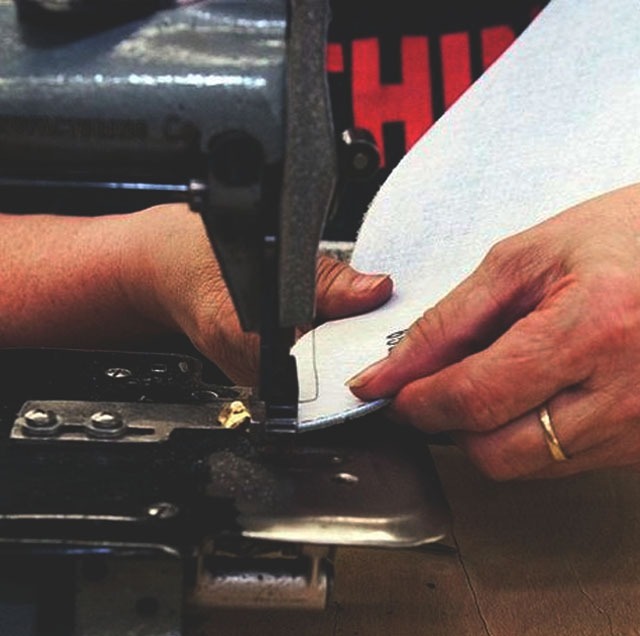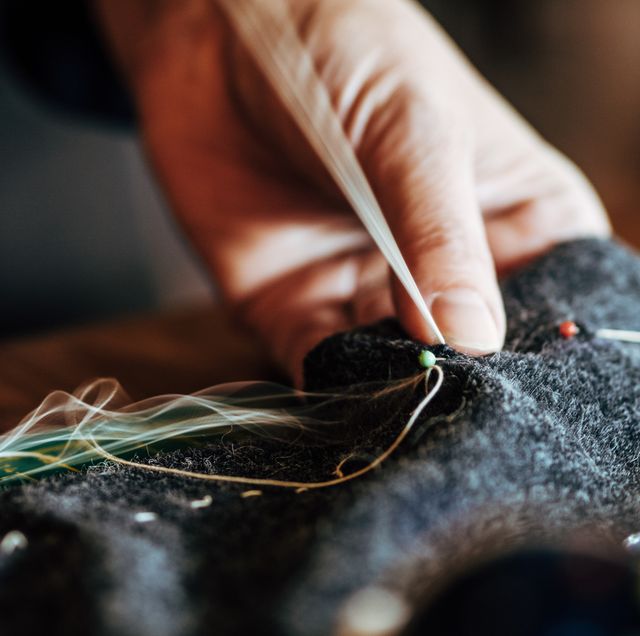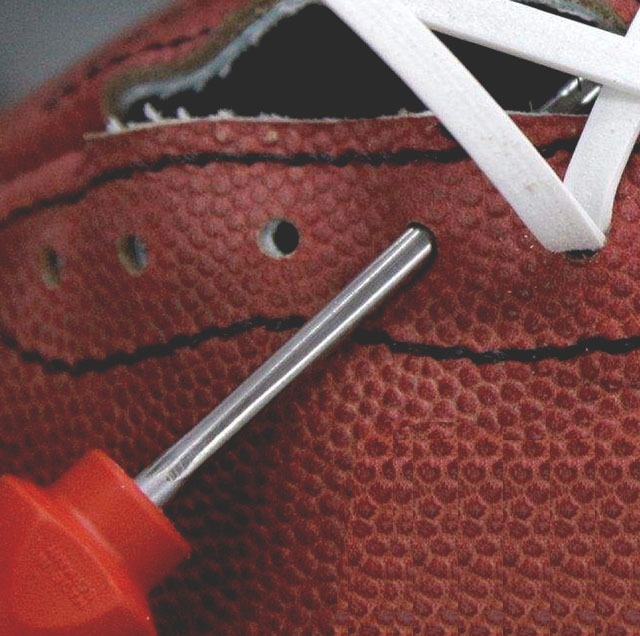 OUR CO-FOUNDER
Translating self-identity into a creative online community.
We launched Winsher Sports in 2020 and we've since gone on to become the premier inflatable balls retailer, wholesaler and online destination for passionate supporters stateside and beyond. With a focus on top grade premium leather and exemplary craftsmanship, we are constantly pushing boundaries at the forefront of the delivering finest leather grade inflatable balls at the best possible price. Through our innovative design edge, our products inspire an Australian community of thought leaders and go-getters to celebrate the potential within themselves, and those around them. We appreciate your business and can't wait to exceed your expectations.
SONAM SABY
Co-Founder
Connect With Us
Send us an email or call us for any queries or partnership opportunities
At Winsher Sports, we are passionate, authentic and dedicated to quality product and service.