Australian Rules Football
The ultimate ball for the game of the soil! Handcrafted & individually stitched using the finest leather.
Soccer Balls
Winsher's premium range of soccer balls individually stitched for control, precision & maximum power.
Basketballs
Winsher basketballs are moulded using premium materials that lends to superior grip and precision control.
Rugby Balls
Winsher's premium range of match grade ruby balls are handcrafted and individually stitched for superior grip.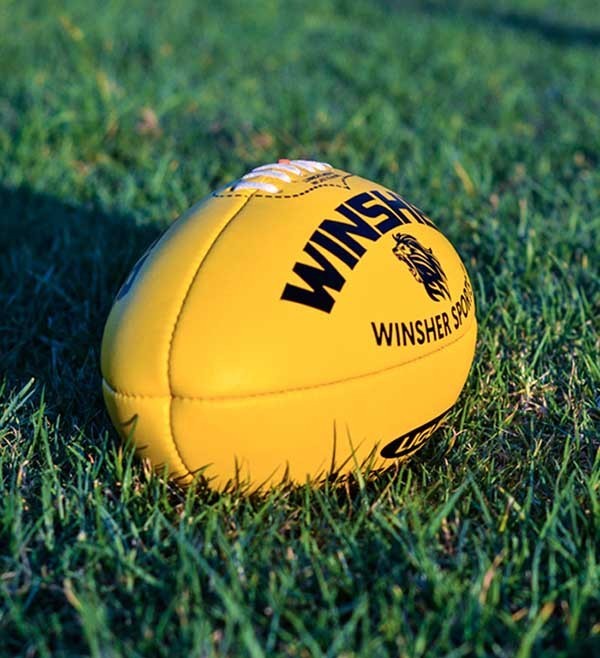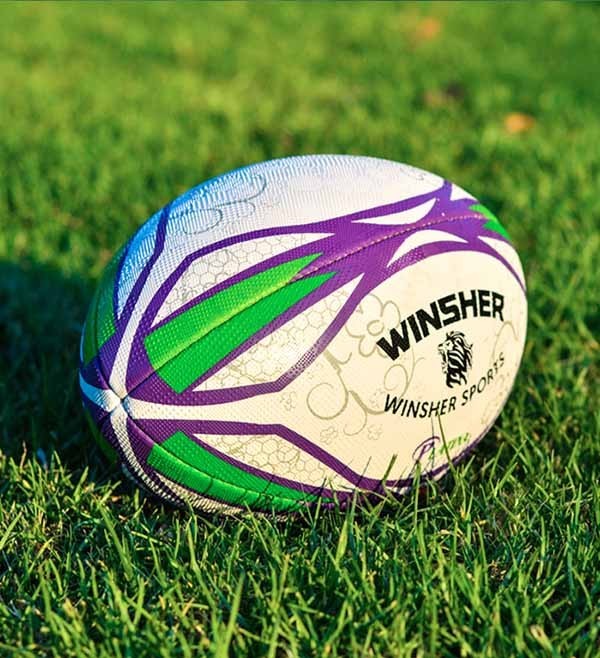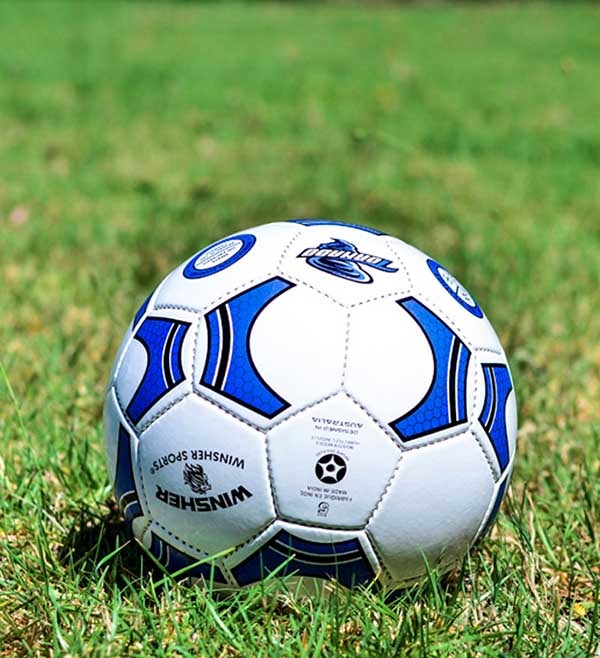 WE ARE WINSHER SPORTS
Australia's
premier ball sports
equipment company.
We pride ourselves in manufacturing, whole-selling and retailing an entire range of world-class inflatable balls: Australian Rules Footballs, Soccer balls, Rugby balls, Basketballs, Netballs and Volleyballs.
Handcrafted for precision.
Winsher balls hand-stitched using premium leather, they are made the very same way the ones your favourite players use on the field.
Born in the supporters' end
& raised on the pitch.
Winsher Sports is a consumer driven, design oriented innovative company translating business goals into design strategy to attain a new product success.
Years of Hard work, Passion, Dedication & Excellence.
Million inflatable balls manufactured and exported.
Premier Inflatable Balls
Choose Your Sport
PARTNER WITH US
With Winsher
you'll become partners
for the long run.